Posted by: Captain_Slow
All the cool kids are doing it.... -
04/10/14
10:03 PM
So, I feel reasonably confidant posting this now that I've gotten the exhaust issues more or less sorted out.
I've been talking about doing a 6 speed swap for ages now, pestering quite a few people with questions, etc. Finally going ahead with it.
A few weeks ago I picked up this on corral.net: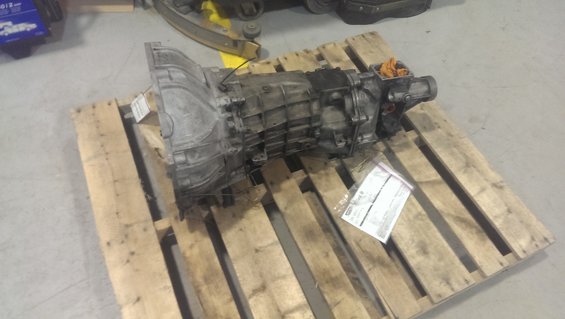 After seeing some of the difficult people were running into with the t56 magnum, and the cost, I figured I'd probably be ahead to go with a regular t56. It's already got the 26 spline input shaft upgrade, and it's currently at Libertys Gears in Taylor, MI getting rebuilt with new synchros/bearings and a few other minor upgrades.
Next up, I managed to score a pretty sweet deal on this: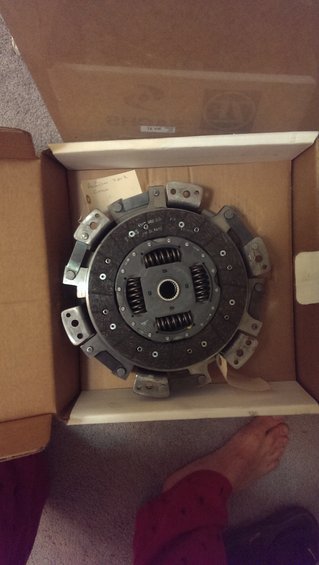 Twin disc clutch for a newer GT500, completely unused
After doing some digging on svtperformance, it looks like it'll fit and work with the cable clutch setup.
I also ordered an MGW shifter, which I probably would've done anyway, but had to since, as you can see, the transmission didn't come with a shifter.
More updates should be coming soon, I'm planning on putting the pedals in this weekend, along with maybe drilling out the hole for the firewall adjuster in the next few weeks. The trans got dropped off last Wednesday, so I'm hoping it should be done in the next 1-3 weeks (liberty had a pretty substantial backup running)